The 2019 Maldon Festival Main Programme
Children's Concert - Jonah Man Jazz!
Date: Saturday 22
nd

June - 2pm
A musical romp through the story of Jonah and the Whale featuring children from Wentworth Primary School, Maldon and St Mary's CE School, Burnham. There is no ticket required for this performance but there will be a retiring collection.
Curated walking tour of the festival exhibitions
Date: Saturday 22nd June - 5pm
Venue: Starting at Hayletts Gallery, 2 High Street, CM9 5PJ
We are promoting four exhibitions this year:
Original Prints by Michael Rothstein (Hayletts)
The Focus Group Photography Exhibition (Maeldune Centre)
Alternative Practices. An exhibition curated by John Doubleday (The Octagon)
Date: Tuesday 25th June - 7:30pm
Charlie Chaplin's The Circus and A Dog's Life.
Our silent movie presentations have become very popular. This year, our theme enables us to present two comedies for the first time. Who better to represent the genre than Charlie Chaplin?
We welcome back Jonathan Eyre, one of the UK's foremost exponents of the art of the theatre organist, to provide accompaniment.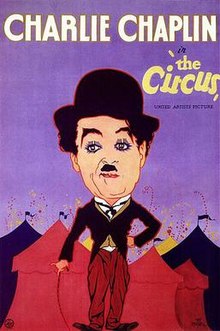 Opera at Goat Lodge, Great Totham
Date: Wednesday 26th June - 7:30pm
(Gates open 6pm)
Venue: Goat Lodge, Great Totham
Hand Made Opera and Pegasus Strings present Bernstein: Trouble in Tahiti and Purcell's Dido and Aeneas. Enjoy a "Glyndebourne experience" in the delightful grounds of Goat Lodge, home to sculptor John Doubleday and his wife, Isobel. Gates open at 6pm, bring a picnic and enjoy the magnificent views!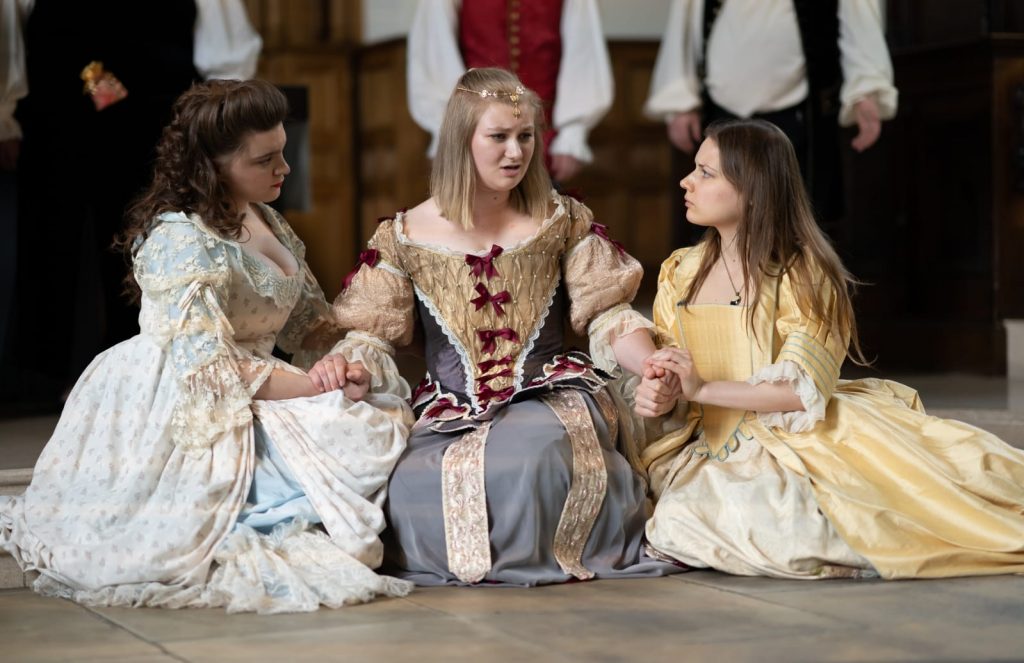 Blondel: All of the Birds
Date: Thursday 27th June - 7:30pm
Blondel is a trio of musicians playing reconstructions of instruments from the thirteenth to seventeenth centuries. The natural world, and birds in particular, provided a wealth of imagery and allegory for medieval and renaissance musicians, poets and artists. They provided a convenient cipher through which human dramas could be played out at a safe remove, and also served to illustrate the harmony of nature, in contrast to human suffering. Imitation birdsong was also a popular medium through which human musicians could display their virtuosity. This concert reflects both the perfection of nature and the artistry of humans in imitating it.
Blondel performs on shawms, bagpipe, and recorders, giving engaging and spirited performances of Medieval and Renaissance wind music.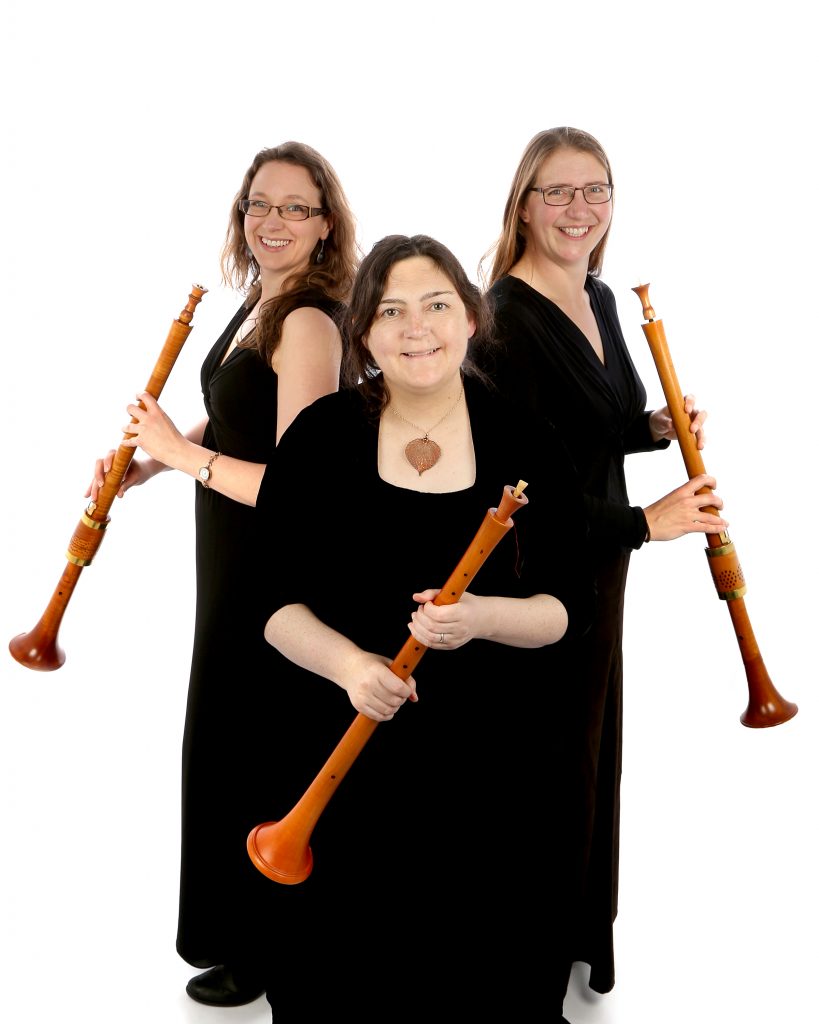 The Debate - John Whittingdale & Andrew Andonis
Date: Friday 28th June - 7:30pm
The politics of staging an arts and music festival in the middle of Brexit is one of the subjects covered by The Maldon Festival Debate. Local MP John Whittingdale (a Brexit supporter) and the Labour peer Andrew Adonis (a staunch Remainer) take to the stage to share their views on Brexit, music and the arts on the June 28th.

Chelmsford Cathedral Girls' Choir Anniversary Concert
Date: Saturday 29th June - 7:30pm
Venue: Chelmsford Cathedral
The Girls Choir celebrates its twentieth anniversary with a programme featuring the music of female composers in the first half, including a specially commissioned work by Grace-Evangeline Mason, winner of the Royal Philharmonic Society Composition Prize 2018, and Bach's Magnificat in the second.
The current girls are joined by former girl choristers and the back rows of Chelmsford and Brentwood Cathedral Choirs, along with baritone Colin Baldy and other soloists and the players of Eboracum Baroque, all conducted by Laurence Lyndon-Jones.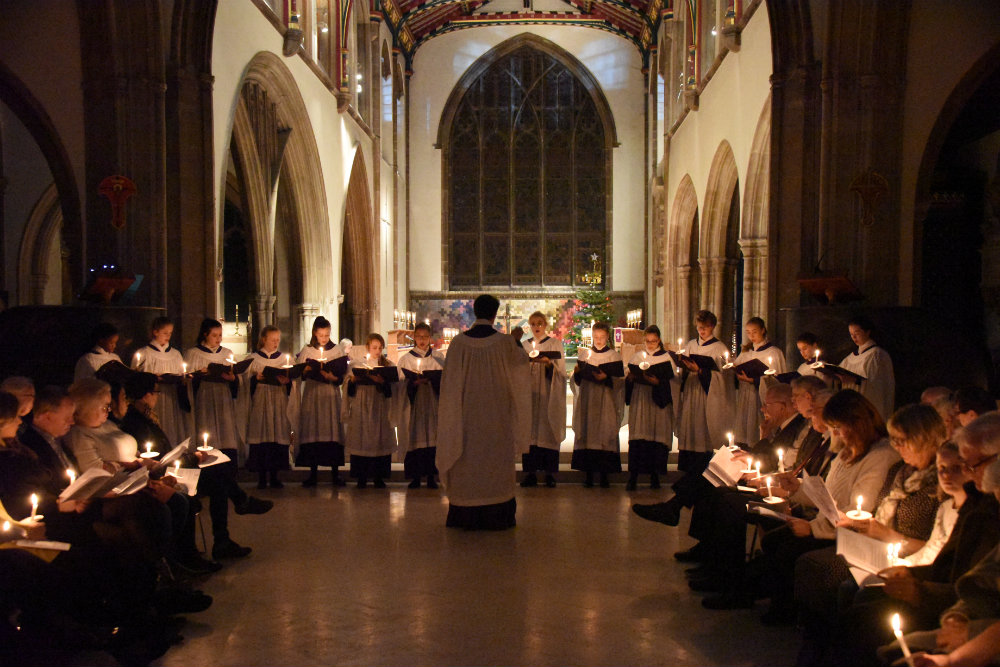 Date: Sunday 30th June - 7:30pm
Kieran Sampson was one the founders and a trustee of the Maldon Festival and did much of the hard work behind the scenes. In February this year he unexpectedly died. Kieran's friends from the professional music world come together to offer a varied programme ranging from Byrd's Masses (sung by St Mary's Choir) via string music by Bach to two pieces composed in his memory: Alan Bullard plays his own Piano Prelude and the choir sings Ivan Moody's In Paradisum. All performers are giving their time free as we raise money to establish a choral scholarship in Kieran's name (he was a founder member of St Mary's Choir in January 2008).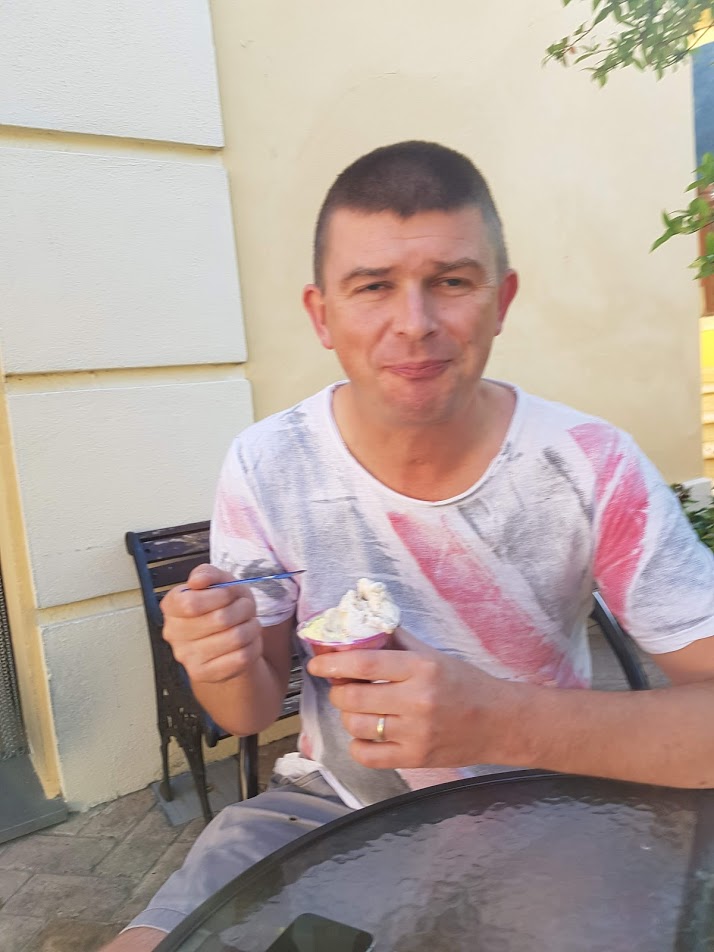 Folk Music at Forrester Park
Date: Tuesday 2nd July - 7:30pm
Venue: Forrester Park CM9 8EA
Featuring local folk group, Shurig, this is a golden opportunity to connect with Maldon's rich folk music heritage.

Shurig is a local band based in Chelmsford. Their music ranges across a variety of styles but central is the Celtic tradition, with foot tapping rhythms and haunting melodies. The line up includes James on vocals and guitar, Izzie on vocals, whistles and flute, Colin on accordion and Paula on cello.
The programme will include a variety of beautiful music from traditional songs and melodies to jigs and reels. Old favourites and some more unusual numbers feature. Shurig is known for its modern take on ancient tradition and for its energetic and entertaining performances.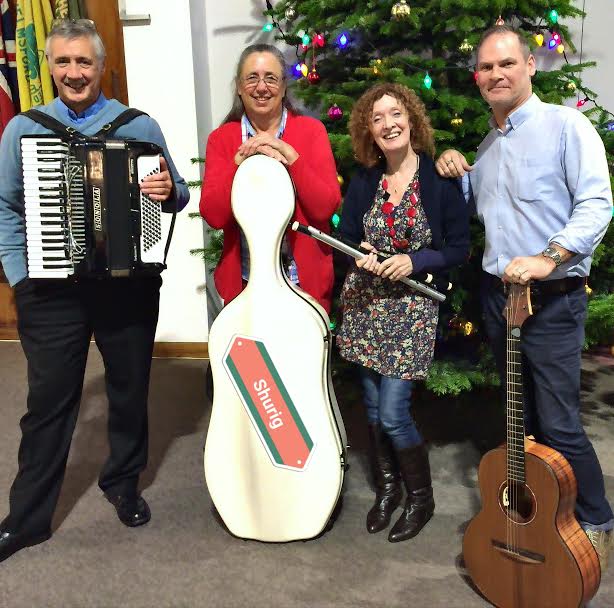 Senegalese Drumming Workshop
Date: Wednesday 3rd July - 7pm
Venue: The Octagon at St Mary's

Cost: Take part - £20 Observe - £5
Modou Diouf is a hugely popular Senegalese star. His effortless mastery of the Sabar drums and huge smile will be set to pulsate through the room, bringing a joy to all those who love his style of drumming. Like festival favourite, Kadialy Kouyate, Moduo comes from a long line of Senegalese griots, official troubadours appointed by the Emperor of the Malinke Empire.
The Sabar drums use hand-and-stick technique with machine gun like cross rhythms, and will require a keen ear and sese of 'call and response' structures.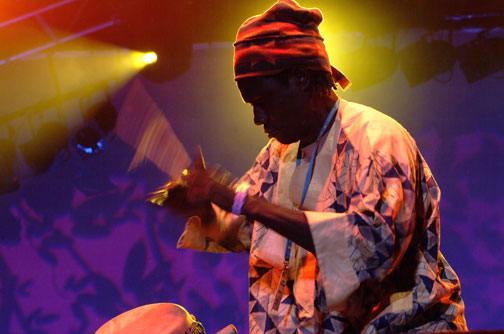 An evening of jazz with Joe Stilgoe
Date: Thursday 4th July - 7:30pm
Joe Stilgoe is an internationally acclaimed singer, pianist and songwriter with a rich musical heritage (his father is lyricist and entertainer Richard, his mother the opera singer Annabel Hunt). His live shows are a mixture of virtuosic musicianship and breathtaking theatricality, combining on the spot improvisation and the quickest of wits. Joe has toured all around the world with his band and as a solo act, having appeared in jazz clubs from New York to Berlin to Kuala Lumpur, including sell-out runs at legendary London venue Ronnie Scott's. He has appeared as featured soloist with orchestras including the BBC Concert Orchestra, John Wilson Orchestra, Royal Liverpool Philharmonic, Northern Sinfonia, Lahti Symphony, and the RTE Orchestra in Dublin.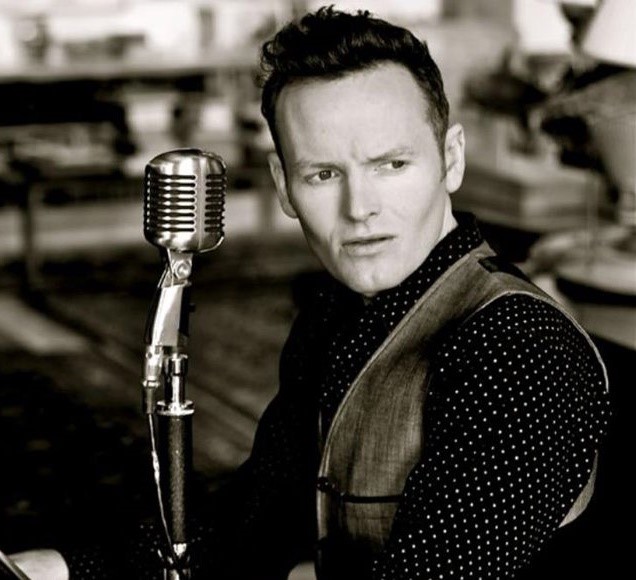 Triptych: Animal Passions
Date: Friday 5th July - 7:30pm
Christopher Weston, piano, Jeffery Wilson, saxophone and Catherine May, soprano, along with their special guest, baritone Colin Baldy, present Animal Passions
An entertaining and eclectic programme of music with links to the animal kingdom; from The Flight of the Bumblebee to Gershwin's Walking the Dog.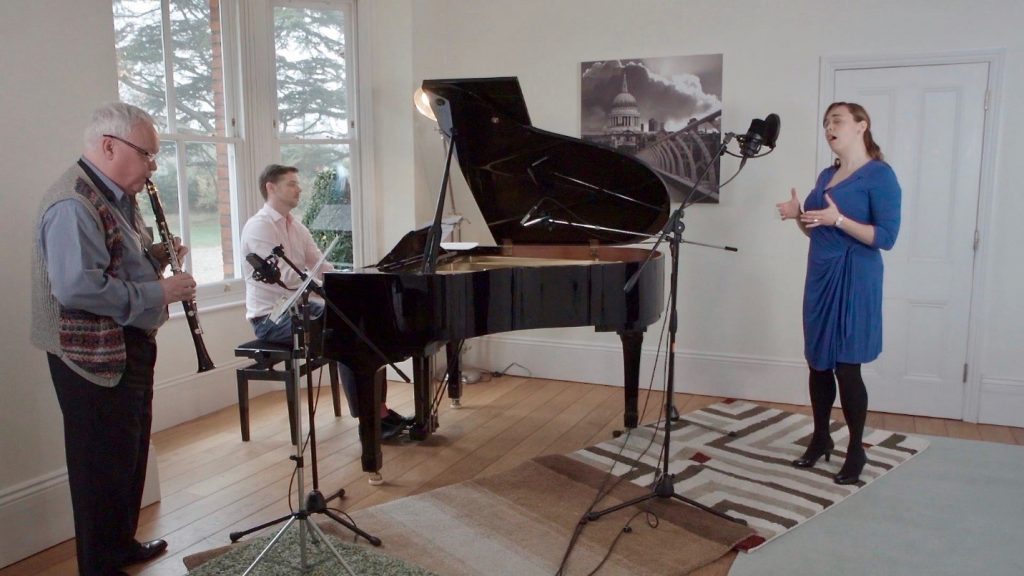 Bristol Ensemble: Haydn's Animal Symphonies
Date: Saturday 6th July - 7:30pm
Haydn: Symphony No 73, La chasse
Vaughan Williams: The Lark Ascending
Haydn: Symphony No 83, La poule
Leopold Mozart: Toy Symphony
A second chance to hear this fabulous orchestra. The Bristol Ensemble is the city's only professional orchestra. It was founded in 1994 by its Artistic Director and lead violinist Roger Huckle. He studied with Frederick Grinke, and was a regular member of Noway's Bergen Philharmonic. Roger now dedicates his time to directing and developing the Bristol Ensemble as well as spending time in Bergen.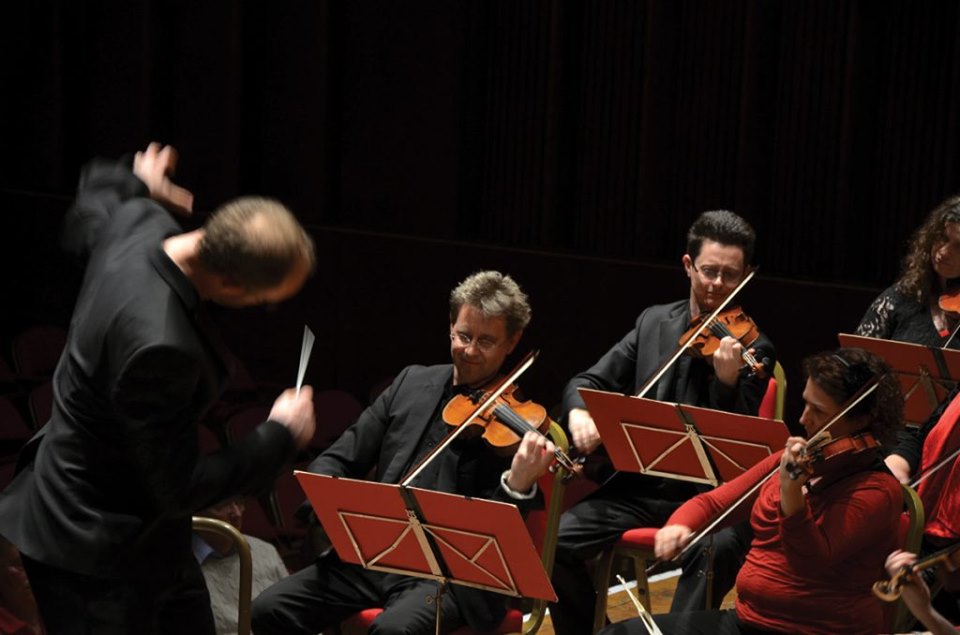 St Mary's Morning Service and Blessing of the Animals & Festival Choral Evensong
Date: Sunday 7th July

10am - Morning Service and Blessing of the Animals

6pm - Festival Choral Evensong