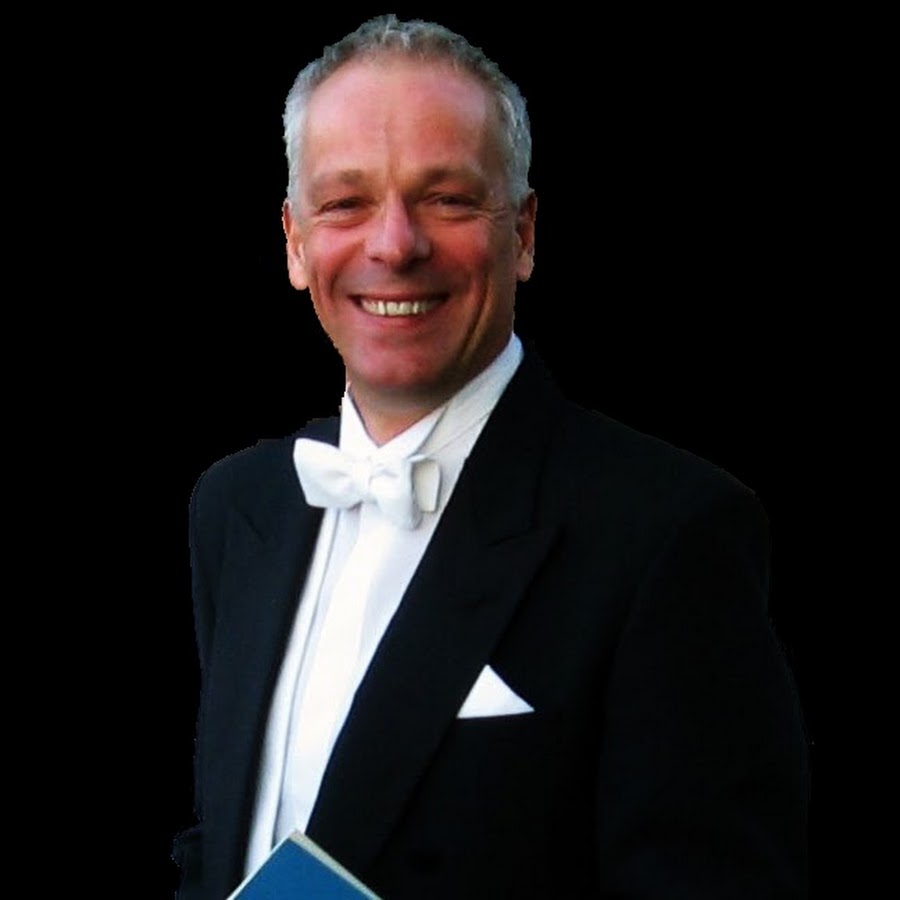 Colin Baldy comes from Lewes, Sussex. His career encompasses performing, teaching, directing (both musical direction and stage direction) and writing. Colin is Artistic Director of the Opera Course at the City Lit and is also an impressario, promoting concerts and operas through both the Maldon Festival and Hand Made Opera.
Although he is based in the UK and Italy, Colin performs, teaches and directs around the world and works frequently with a variety of organisations in the USA.
Colin did his training at Colchester Institute and the Guildhall School of Music and Drama. During and after those courses he studied with Norman Tattersall, Pamela Bowden, Elizabeth Schwarzkopf, Peter Harrison, Joy Mammen, Jo Estill and Paul Farrington.
"I am delighted to welcome you to the 2019 Maldon Festival; our twelfth festival!

As many of you will know, this has been a very difficult year for us, with the sudden and unexpected death of Kieran Sampson. Kieran founded the festival with me in 2008. You will have become used to seeing him running around sorting out staging, looking after the performers, helping behind the bar and generally keeping everything running. He built and maintained the website and printed and sorted out all the ticketing. As you can imagine, losing such a key person has been very hard. We even considered cancelling this year's programme completely.

In the end we decided to go for a reduced programme and to celebrate Kieran's life. The programme isn't as extensive or diverse as we originally planned; that will have to wait until 2020; but we hope we are honouring his memory by keeping as much going as possible. In particular, we are excited about the concert in Kieran's memory on 30th June. Our theme this year, as already planned with Kieran, is The Animal Kingdom. We hope you enjoy it."
A brief history of The Maldon Festival
Maldon Festival was founded in 2008 by Colin Baldy and Kieran Sampson. Now in its twelfth year, its mission has been to bring high quality international professional music making to the Maldon District. Each year two weeks of music making take place in glorious venues across the Maldon District, helping to bring this beautiful and little-known part of the country to a wider audience. Performers have come from Italy, Germany, Spain, the Netherlands, Hungary, Japan, the USA and even Uzbekistan! The festival started as a purely classical music event. Over the years, whilst keeping classical music at its heart, the programme has grown to include jazz, world music, theatre and visual arts. This year, for the first time, we also feature folk music.
The 2019 Maldon Festival forms a part of Maldon District Council's Sense of Place initiative and receives grant support from the Middlewick Wind Farm Community Benefit Fund and the Bradwell B Fund, both of which are managed by Essex Communities Foundation