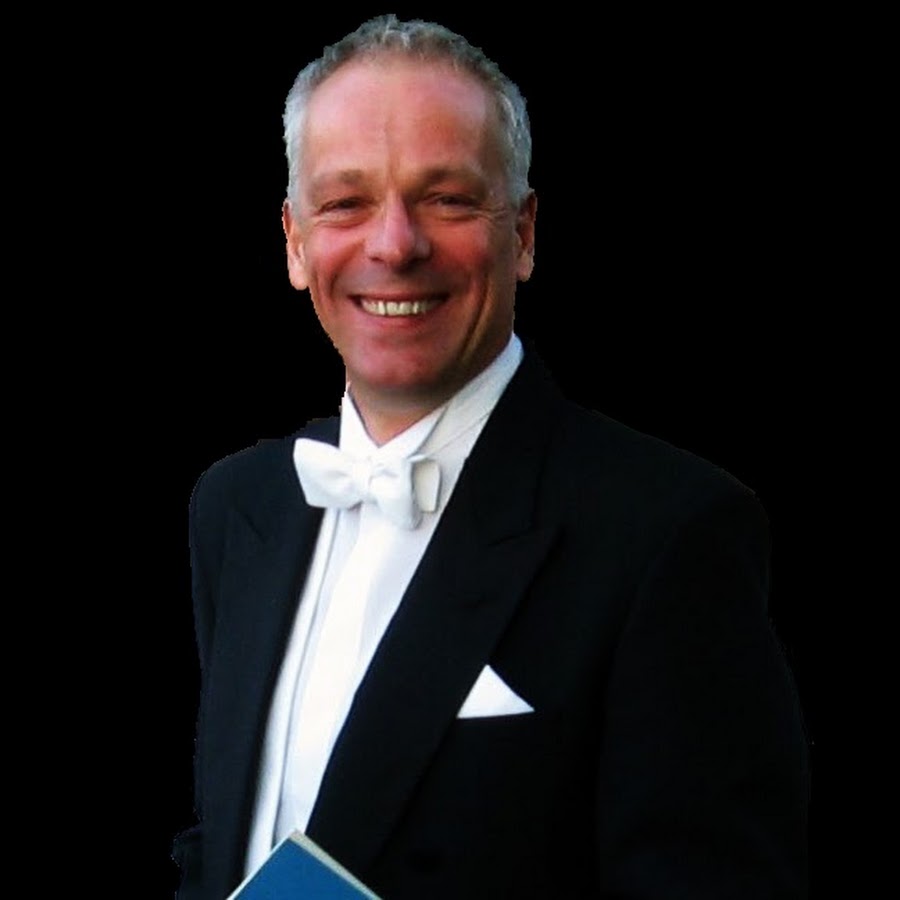 Colin Baldy comes from Lewes, Sussex. His career encompasses performing, teaching, directing (both musical direction and stage direction) and writing. Colin is Artistic Director of the Opera Course at the City Lit and is also an impressario, promoting concerts and operas through both the Maldon Festival and Hand Made Opera.
Although he is based in the UK and Italy, Colin performs, teaches and directs around the world and works frequently with a variety of organisations in the USA.
Colin did his training at Colchester Institute and the Guildhall School of Music and Drama. During and after those courses he studied with Norman Tattersall, Pamela Bowden, Elizabeth Schwarzkopf, Peter Harrison, Joy Mammen, Jo Estill and Paul Farrington.
"I am delighted to welcome you to the 2023 Maldon Festival - 'Coronation Celebrations'
A brief history of The Maldon Festival
Maldon Festival was founded in 2008 by Colin Baldy and Kieran Sampson. Now in its fourteenth year, its mission has been to bring high quality international professional music making to the Maldon District. Each year two weeks of music making take place in glorious venues across the Maldon District, helping to bring this beautiful and little-known part of the country to a wider audience. Performers have come from Italy, Germany, Spain, the Netherlands, Hungary, Japan, the USA and even Uzbekistan! The festival started as a purely classical music event. Over the years, whilst keeping classical music at its heart, the programme has grown to include soul, folk, jazz, world music, theatre and visual arts.