Maldon Festival 2024 Programme
The 2024 Maldon Festival programme will be released shortly. Previous programmes can be viewed below. 
2023 Coronation Celebrations
In 2023 the Festival adopted the theme of Coronation Celebrations. It featured contemporary artwork and historic music that has been used to celebrate past coronations, some of which was heard again in Westminster Cathedral in May 2023.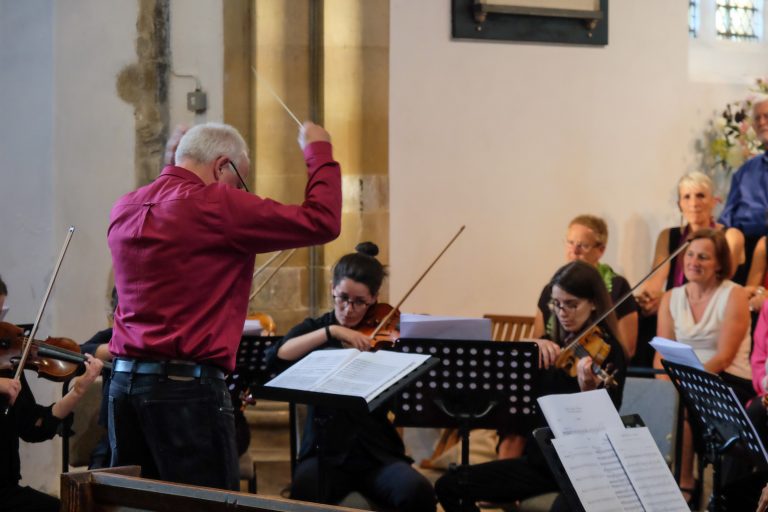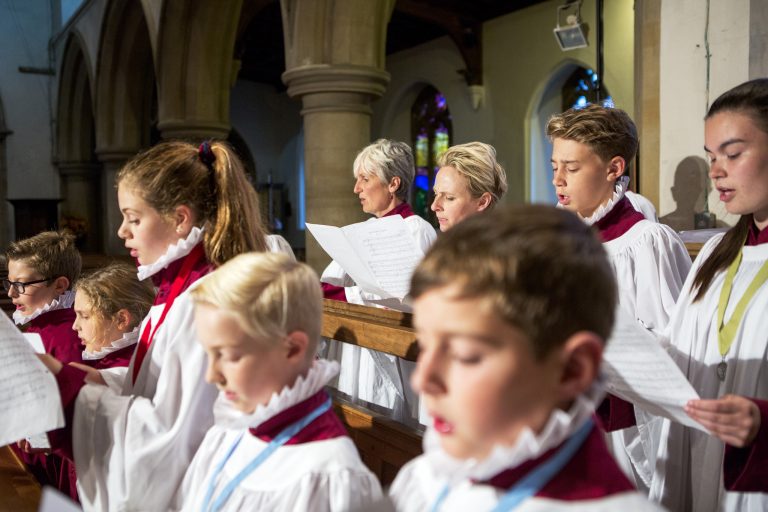 2022 The French Connection
In 2022 the musical world celebrates Ralph Vaughan Williams, who was born in 1872 exactly one hundred and fifty years previously.  The Maldon Festival took this anniversary as an opportunity to explore the sources of inspiration that shaped the work of Vaughan Williams.