The Maldon Festival announces a right royal theme for the 2023 Fortnight
The Maldon Festival is adopting a Coronation theme for the 2023 fortnight which runs from 23rd June to the 9th July. This year's Festival will feature art inspired by this year's theme plus music that has been used to celebrate past coronations.
The Festival's Director Colin Baldy commented: "We look forward to extending the coronation celebrations and programming some of the much-loved coronation music from the past as well as featuring artwork inspired by King Charles' accession" 
The Maldon Festival's organisers hope to make the most of the Big Help Out initiative that is a feature of the coronation by inviting locals from in and around Maldon to volunteer at this year's event. 
"We are looking for volunteers to help organise the Festival, co-ordinating performers, setting up venues, welcoming audiences and helping with the marketing and publicity for the festival" Colin Baldy explains. "We have great ambitions to build the 2023 Festival up to pre-pandemic levels.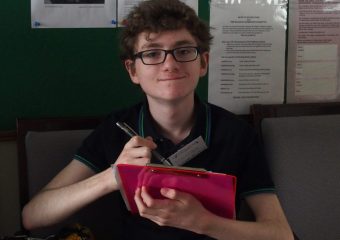 To this end we are currently awaiting notification as to whether we have been awarded funding from Essex County Council to help build further outreach. This will enable us to offer more performance and exhibition opportunities to young people from across Essex. 2023 will be an exciting time to volunteer with the Festival offering the chance to meet new people and get involved in a vibrant music festival. 
Anyone interested in becoming involved with the Festival should contact us: themaldonfestival@gmail.com