Established for over 10 years, the Maldon Festival offers a local platform for celebrating and appreciating the creative and performing arts. Festival events cover a wide range of different musical styles and many involve local performers alongside professionals. There is a mix of ticketed and free performances. The Festival is actively supported by the local Tourist Board and the Maldon District Council through the Spirit of Place project. Any financial support given is transmitted straight into improving the Festival experience, as it is run as a charity and staffed largely by volunteers. The Festival's main expenditure is venues and artists, many of whom are based within the region. Your help is vital, visible and appreciated.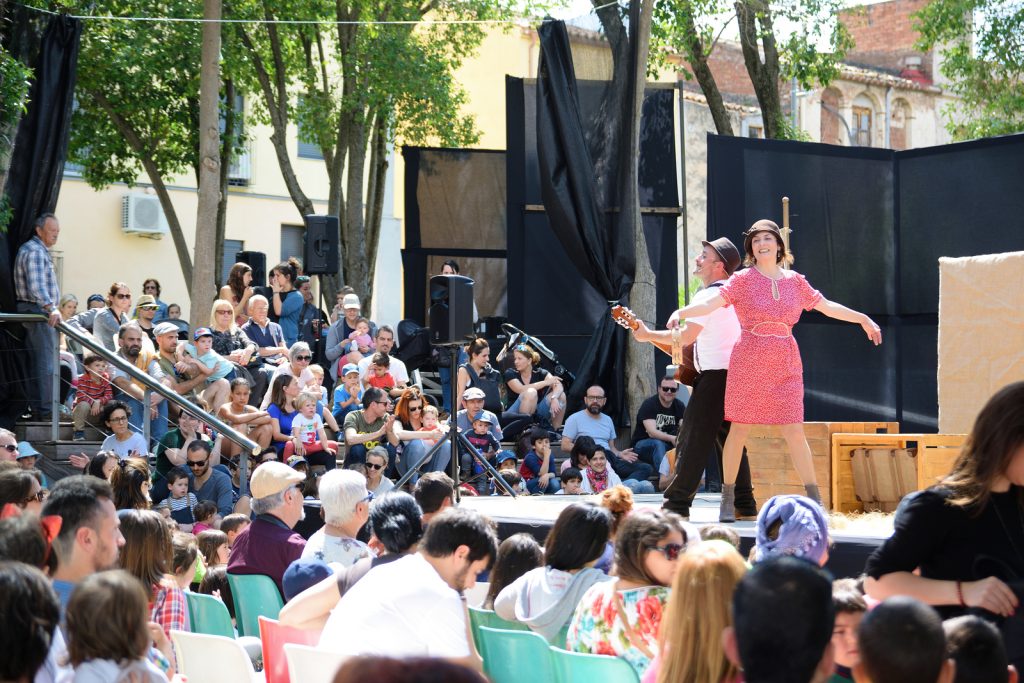 The Maldon Festival stages an average of 4 – 8 concerts and performances over a fortnight. The whole Festival is marketed and promoted throughout the local and regional media and via connected websites and social media. A flyer and poster campaign is run throughout the district. It is a unique chance to cost effectively target a local regional audience in Maldon and Essex, building recognition for businesses and brands while nurturing relationships throughout the region. If you are interested in becoming a Maldon Festival sponsor, corporate supporter or private supporter or would like to use the Festival as an opportunity to sample products or undertake brand activations, please contact intern@clear-group.co.uk.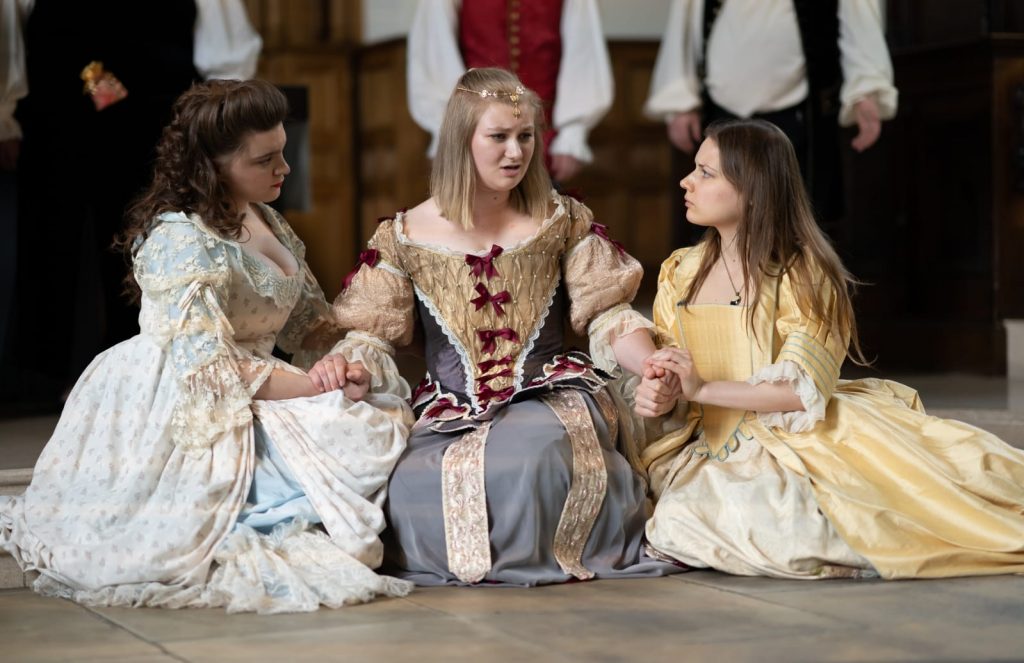 What does it take to build a Festival?

Supporters in beer, cheese and jam alongside hospitality, legal expertise and local funding…
Support, sponsorship and donations from a wide variety of sources are the reason the Maldon Festival is able to run, year on year. There are plenty of good reasons for businesses to support a local Festival such as Maldon's, from profile-raising and community outreach to brand-building. The motivation of Maldon Festival's main sponsor, Gadsby Wicks and headline concert sponsor, Aquila Holdings is perhaps also characterised as good corporate citizenship. Both businesses are long term associates of the Festival and are deeply connected with the region.
Local connection also figures strongly for three of the Festival's concert sponsors, Tiptree (Wilkins & Sons); The Mighty Oak Brewing Company and The Limes Guest House. From the famous jam-makers to those famed as providers of hospitality within Maldon, this illustrates the community strength of the Festival. However, it is far from a parochial local event. One of the Festival's official food sponsors is the Lithuanian food company Zemaitijos Pienas, one of the biggest dairy businesses in the Baltics. It is a Lithuanian tradition to eat the company's award winning Džiugas cheese with beer as much as wine. This great mix is serendipitously repeated with the mix of Festival sponsors including the Mighty Oak Brewing Company alongside the long-time Festival supporter Farmer's Ale. So, expect plenty of beer and cheese tasting alongside magnificent music and wonderful art exhibitions during the fortnight. . The Festival has also achieved an award from the Secure Communities Scheme run by Burg-Wachter, a leading provider of security products.
This year the festival has attracted support from the Maldon District Council through the Sense of Place initiative as well as the Middlewick Wind Farm Community Benefit Fund and the Bradwell B Fund, both of which are managed by the local independent trust, Essex Community Foundation (ECF). Opportunities still exist for local businesses to become involved with the festival, details are available from bdavy@clear-group.co.uk.

Expert medical negligence advice for injured patients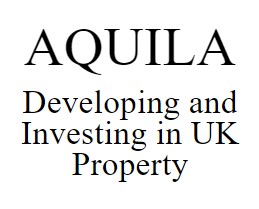 IFestival Sponsor: Gadsby Wicks: Since 1993, Gadsby Wicks Solicitors has worked exclusively to help patients who have been injured by adverse outcomes in healthcare. Gadsby Wicks will investigate whether there is a valid legal claim where injuries are the result of avoidable errors. If so, Gadsby Wicks can help get an explanation, apology and financial compensation for what happened. Its medical negligence solicitors are widely regarded as being amongst the best in England and Wales. Highly skilled in litigation, the company is familiar with every type of claim and have the expertise to build a strong case for its clients.
Main Concert Sponsor: Aquila Holdings: Founded in 2001, Aquila Holdings is a privately-owned development and investment company. Since incorporation, Aquila has created 3,500 jobs across developments spanning 1,750,000 sq ft, with a total value in excess of £700m. In terms of investment, Aquila has the financial resources and team skillset available to appraise opportunities swiftly and make well informed decisions on acquisitions. It strives to deliver secure, long term income in all its developments and our existing investment portfolio is let to tenants including John Lewis, Shell, Tesco, McDonalds, M&S amongst others.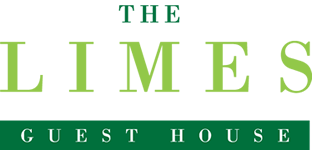 Food Sponsor: Zemaitijos Pienas: One of the largest dairy producers in the Baltics, ZP is delighted to have four of its brands listed in UK supermarkets: Džiugas cheese, Pik-Nik Twiller, Germanto and Magija. From mature hard cheese to mozzarella cheese sticks, pre-cubed Gouda and the curd-based Magija, all the products are made without artificial colours or flavours using natural processes based on fresh milk. All the products are suitable for vegetarians.

Concert Sponsor The Limes Guest House: The Limes provides the perfect base for enjoying the Festival, exploring Maldon and discovering the many unique and often unknown attractions of the North Essex coastline. An historic 17th Century grade 11 listed town house, The Limes offers the type of warm hospitality and elegance of yester-year with the practical advantages of contemporary hospitality norms. Rooms are beautifully designed with en-suite facilities with wifi access and a modern conservatory offers a light, bright space for meal times. It has the feeling of a boutique hotel while maintaining the traditional friendliness of a guest house.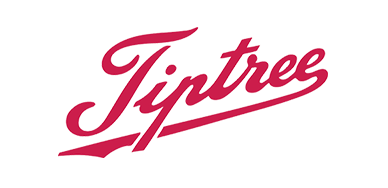 Concert Sponsor The Mighty Oak Brewing Company: The brewery was originally located in Brentwood, Essex from 1996 to 2000. Burntwood Bitter being the very first brew. There followed Awards aplenty; Maldon Gold, first brewed following the move to Maldon in January 2001 was voted by CAMRA as not only the best Golden Ale in Britain in 2007 but it was also judged one of the two best ales in the country – coming second overall. Since then the brews have proved themselves time and again – most recently Captain Bob won the CAMRA Champion Bitter Britain in 2014 and Champion Bitter of East Anglia in 2018. The brewery's shining star, Oscar Wilde Mild, won the much coveted CAMRA Supreme Champion Beer of Britain award in 2011 and almost overnight the ales saw a huge rise in popularity as news spread across the country. Growth upon success; the business grew very quickly after winning the CBOB, and so back in 2015 it doubled the brew length from 15 Brewers Barrels to 30 Brewers Barrels, in order to keep up with demand. Now, the Mighty Oak Brewing Company is able to devote time to research and development such as bottled ales, our fabulous Gin and Malt Spirit, and new technology such as Key Keg Craft ales. The brewery has been a regular supporter of the Maldon Festival.
Concert Sponsor Tiptree: The Wilkin family have been farming at Tiptree, Essex, since 1757, and making quality preserves since 1885. They grow a wide range of traditional English fruits and use them to make conserves, condiments, and other treats in their nut-free factory by the farm. They received their first Royal Warrant from George V in 1911, and remain Royal Warrant holders as purveyors of Tiptree Products to Her Majesty, Queen Elizabeth II. Every member of staff is part of an Employee Benefit Trust, giving each a keen interest in the future of the business.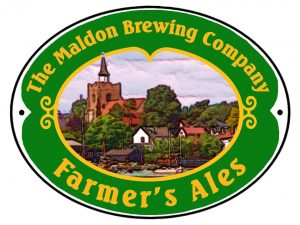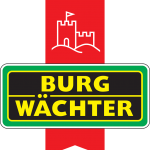 Festival Supporter: The Maldon Brewing Company, Farmer's Ales: Locals will be familiar with Farmer's Yard, the pop up bottle shop and micro-brewery situated on the high street. The reputation of the excellent ales and brews the company makes has spread far wider, however. Audiences can sample the products for themselves thanks to the organisation's generous support for the 2019 Festival.

Festival Supporter: Burg Wachter: This year's Maldon Festival is delighted to have received an Award from the Burg-Wachter Secure Communities Scheme. The Maldon Festival is an important community event for the town and local region which is why it attracted an award from this leading provider of security products. Being part of an active and thriving community helps people feel secure and safe as individuals, and encouraging and protecting such communities is the principle behind the Burg-Wächter Secure Communities Scheme. Locks, security products and surveillance cameras from BW are being used throughout the Festival.