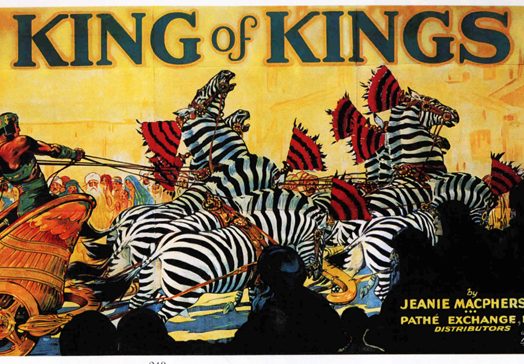 Silent Movie Night "King of Kings"
£18.00 



Friday 23rd June, 7:30pm
St Mary's Church, CM9 5HP 
Jonathan Eyre
A longstanding tradition of the Festival is to hold a Silent Movie night with live, improvised organ accompaniment.  In a true throw-back to the Cinema's of yester-year, a skilled organist interprets the drama on the screen through skill on the keyboard.  Jonathan Eyre is one of the best at creating the perfect improvised soundtrack to accompany the drama and pathos that is playing out on the screen.  
This year's film is The King of Kings billed as 'the Greatest Story Ever Told' and directed by Cecille B De Mille.  It received rave reviews on its debut; The Film Daily stated: "There can be said nothing but praise for the reverence and appreciation with which the beautiful story has been developed. . . 'The King of Kings' is tremendous from every standpoint. It is the finest piece of screen craftsmanship ever turned out by DeMille".  Photoplay described the film as "Cecil B. DeMille's finest motion picture effort"
Performer:  Jonathan Eyre is well known for his inspired and engaging live soundtracks to silent films. He has performed in churches and cathedrals up and down the country.  He is the Resident Silent Film Artist for the COS Northern District, based in the Victoria Hall, Saltaire. He regularly features as a silent film and concert artist at The New Victoria Centre Wurlitzer, The Rye Wurlitzer, Stockport Town Hall, Howden-le-Wear, The Penistone Theatre Organ Trust, Penistone, and the Neuadd Pendre Wurlitzer, Tywyn.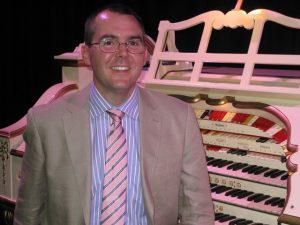 sponsored by KeyMann Residential and Commercial Lettings, www.keymann.co.uk