Introducing the 2021 Maldon Festival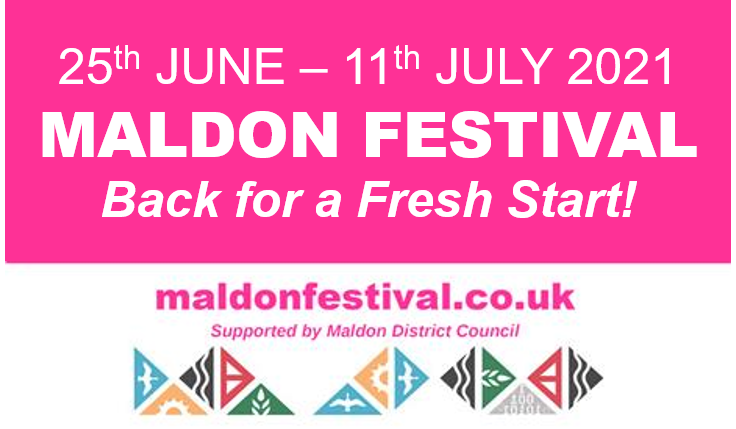 This year's Festival runs from June 25th to July 11th and offers a fortnight of fantastic events from art exhibitions and concerts, to jazz and classical, choral and orchestral.   The Festival is proud to provide something for everyone, whether it is our loyal concert-goers or those attending their first live music or art experience.  
As 2020's Festival was cancelled, it is especially exciting to be back in 2021 offering audiences the chance to reconnect with each other and with the art and live music they love.  Many of this year's events are to be staged in the open-air, with opportunities for al fresco eating alongside the chance to enjoy music provided by the Festival's wonderful performers. 
The Festival fortnight promises a rich mix of musical and artistic events featuring award-winning performers, amazing music-making and extraordinarily talented artists.
2021 Theme: The Fresh Start Festival
The hope and desire to connect together again as a community has been overwhelming.  Even so, 2021 has seen many festivals cancelled due to uncertainty and risk.  For Maldon, holding the Festival again feels like the mark of something new and better. To celebrate this, the Festival organisers have themed 2021 'The Fresh Start Festival'.    This marks the excitement that performers feel about working together again, in person.  It also celebrates the excitement amongst our audience about once again being able to listen to music together as a joint experience.  The Festival is the start of our next chapter as audience, musicians, performers and artists, ready to share the therapeutic benefits of getting involved in music and art – an experience which has been so missed by so many over the last year.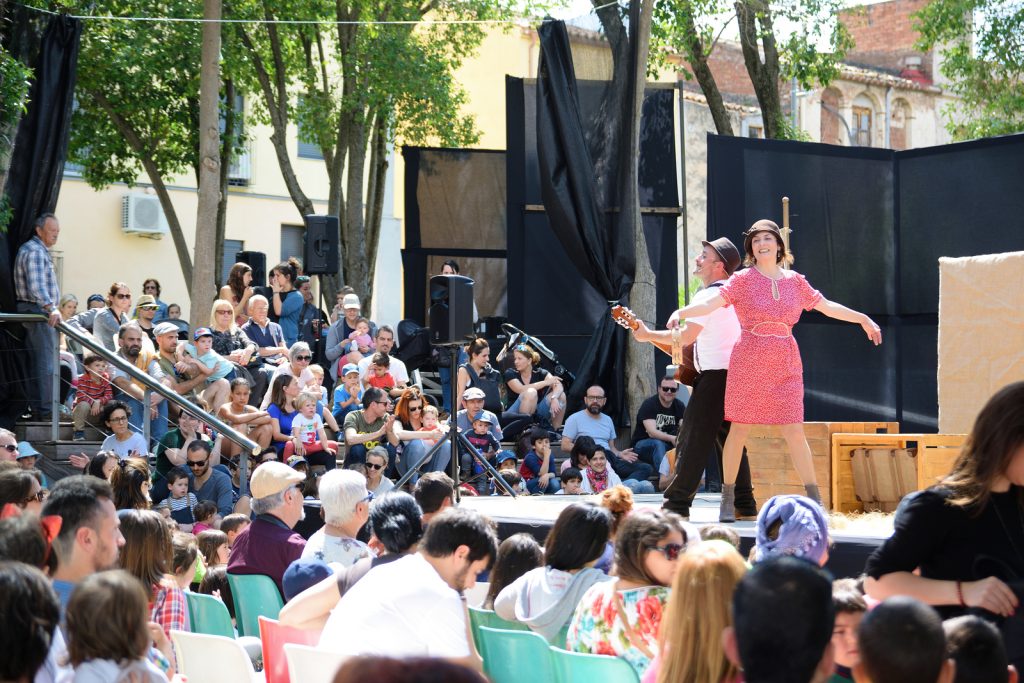 As a result of the alterations to the final lifting of restrictions, we need more volunteers to help as stewards. Volunteers enable us to keep the festival going and they get to attend each concert for free! Click the button below to learn more about being a volunteer.
Welcome to The Maldon Festival website. We are extremely excited to have curated another year of fantastic musical events for the Maldon community to enjoy.
Maldon Festival 2021 Media Partner:
Official Maldon Festival transport is sponsored by Arrow Taxis.